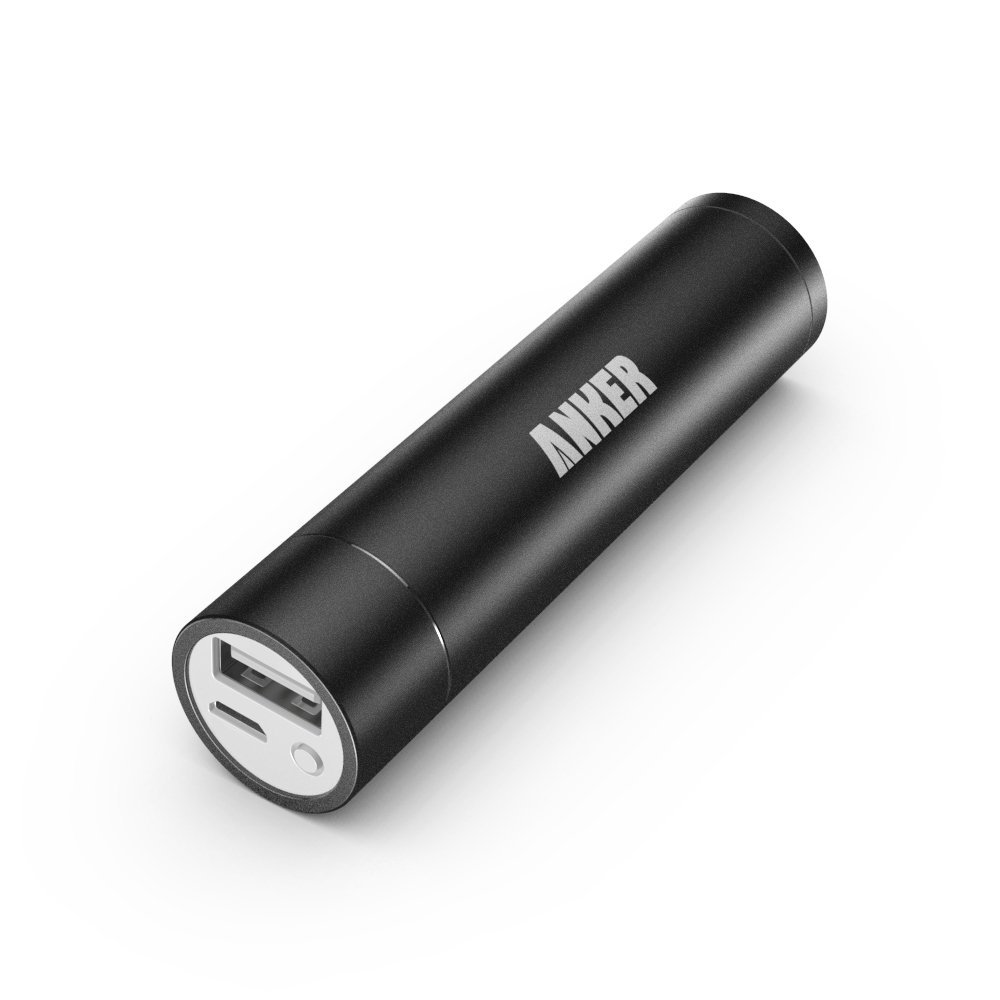 If you carry around one or more gadgets that can be charged by USB then it is useful to have a portable battery to charge them with.
I've been using this Anker Astro Mini battery for about six months now and I love it, I can charge my iPhone twice over before I need to recharge it. It's small enough to fit in my jacket or bag easily, even in my jeans pocket.
It comes with a Micro USB Cable which you can reverse to charge either your device or the battery, or you can use a different cable if you need to charge using a different connector.
It's very well made and dosent look or feel cheap in any way.
Anker Astro Mini on Amazon.co.uk (affiliate link)